Friendship
Friends not Followers
3 minutes read
-

Written by Yubo Team
We like to go against the grain here at Yubo. Unlike many other social media companies, we've built a platform without influencers, followers or likes. Instead of putting pressure on our Gen Z users to be popular, we simply want them to be themselves, have fun and make friends. Our new brand campaign focuses on this, with messages such as 'Life not likes', 'Community not clout' and 'Just be you'.
Research shows that the 'like economy' encourages social comparison, which can affect young people's self-esteem and wellbeing. A study by the University of Turku found that many social media users (young women, in particular) feel pressured about their appearance and researchers at the University of York say that social media metrics, such as likes, even have the potential to change how we feel about our memories.
With this in mind, we've created a positive environment where every young person is welcome. We urge Yubo users to be friends, not followers and to create genuine interactions without the pressure of follows and likes. During the COVID-19 pandemic, we've all had to stay apart in the real world – connecting and socialising in our digital spaces in an authentic way has become more important than ever. As one Vox journalist puts it, "Inevitably, the platforms and types of content that people took comfort in during the pandemic were ones that felt the most real." 
With authenticity at the heart of Yubo, we've clearly tapped into something special. We already have more than 45 million young people using our real-time livestreams to socialise with their peers in a safe environment. In the first two months of 2021, daily streaming increased on Yubo by over 8.7% and our users are becoming more and more engaged – hand raising in livestreams increased by almost a quarter (24.5%) and live screen sharing went up by more than a fifth (23.7%).
As the Yubo community spends more time on our platform, we continue to provide advice and tools, such as age recognition and real-time safety alerts, to help our users improve their digital awareness and stay safe.
In support of our new brand campaign, we're showcasing some of the amazing friendships that have flourished on Yubo in recent times. We know that Gen Z has been hit hard by the COVID-19 lockdowns – for example, research by Harvard (US) and the Mental Health Foundation (UK) reveals that many young people have grown increasingly lonely over the course of the pandemic. As our CEO and Founder Sacha Lazimi says, "One of Yubo's goals is to combat loneliness among teenagers and young adults, by enabling them to meet new people online and make friends."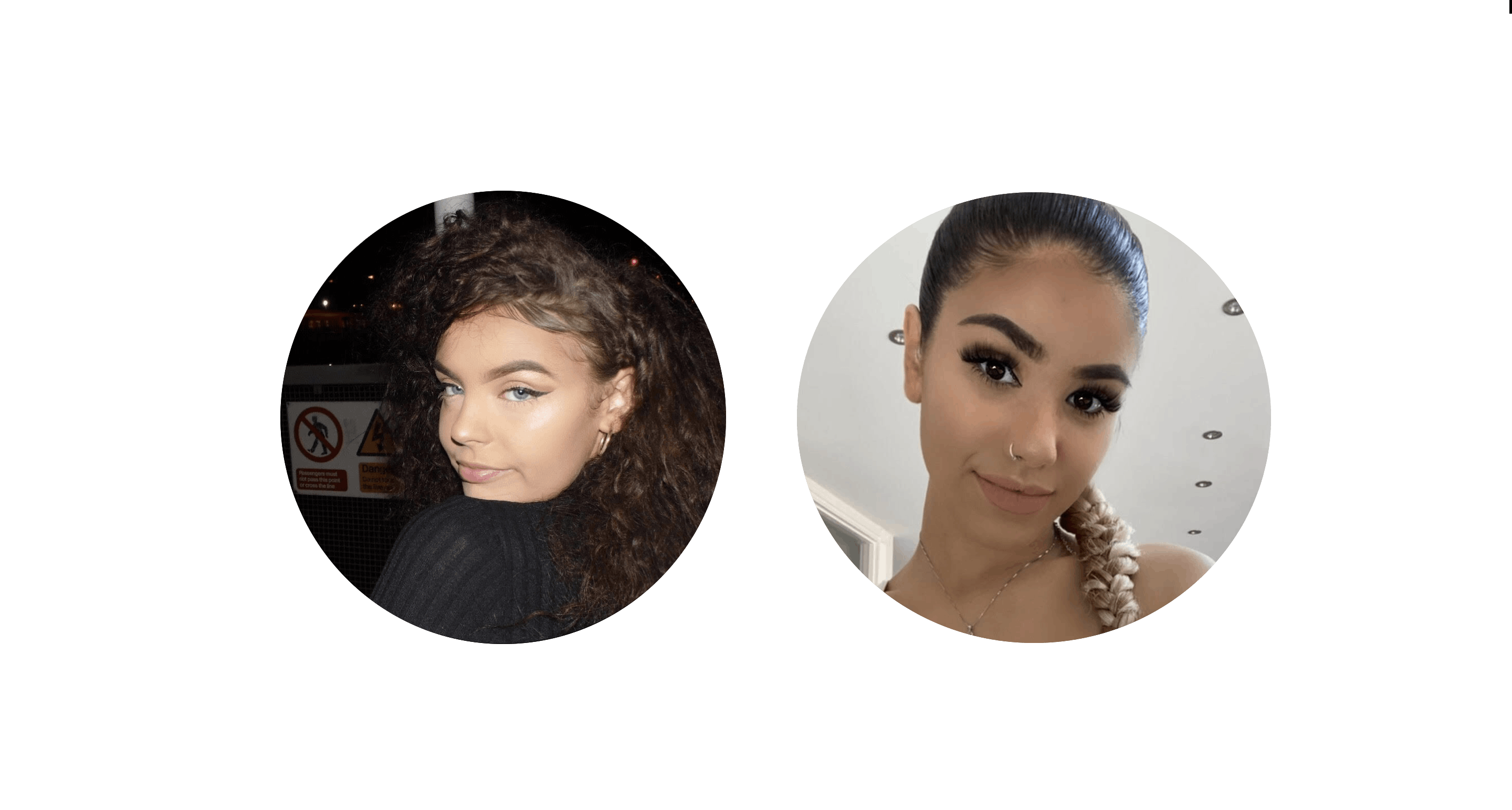 London-based 20-year-old Angelica (Angel) and 21-year-old Mjay met in January 2021 during a Yubo livestream where they bonded over shared political views. They now count each other as best friends, streaming together every day despite never having met in person.
"For me, I always felt like there was a stigma attached to meeting people online… I was very wary until I met Angel, but meeting her has opened my eyes to making friendships online and I felt safe communicating and streaming on Yubo," explains Mjay. "I never thought I would make a friend during lockdown but Angel is one of my closest friends, I'm so much more open to making friendships online now I have had such a good experience."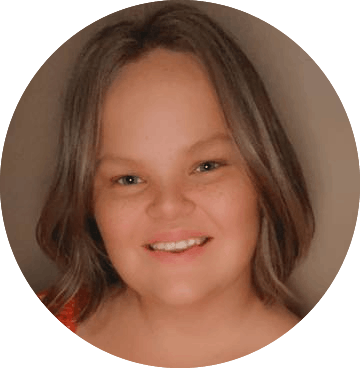 In Australia, 20-year-old Sarah joined Yubo in July 2020 as she wanted to make more friends and speak to more fellow Aussies during lockdown. During this time, Sarah virtually met her now good friend Paisley and hopes they will meet face to face at the end of this year.
As Sarah says, "Living in a regional town in NSW can be isolating, so it has been incredible to find a digital community where everyone can feel connected and form genuine friendships regardless of where they are in the world. I'm hoping to move to Queensland later this year, and Paisley and I are counting down the days until we can finally meet in person."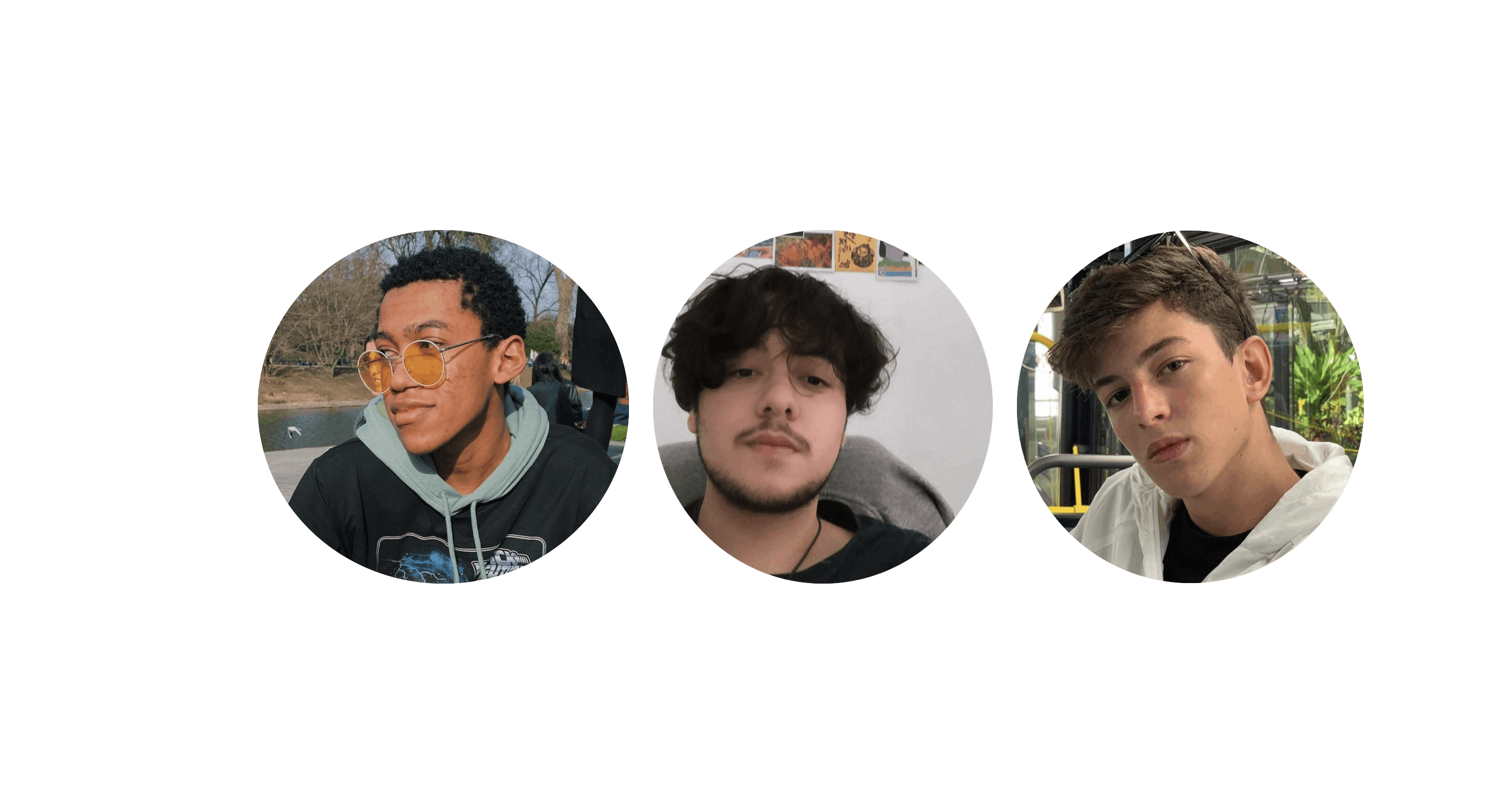 20-year-old Samuel de Souza (Sam), 16-year-old Enzo Silenzi (Schonungen) and 19-year-old Thiago Hensel (Thiago) met in February 2019 during a livestream and instantly bonded over their shared visions of the future.
"They are friends that I will take with me for life. And from that, I consider them as my family," comments Thiago. "The three of us are young and gay, we have moved in a lot of country, outside Brazil and we cannot create easily a strong bond. And Yubo ends up becoming a way to create this bond. Our bond is going to be there forever."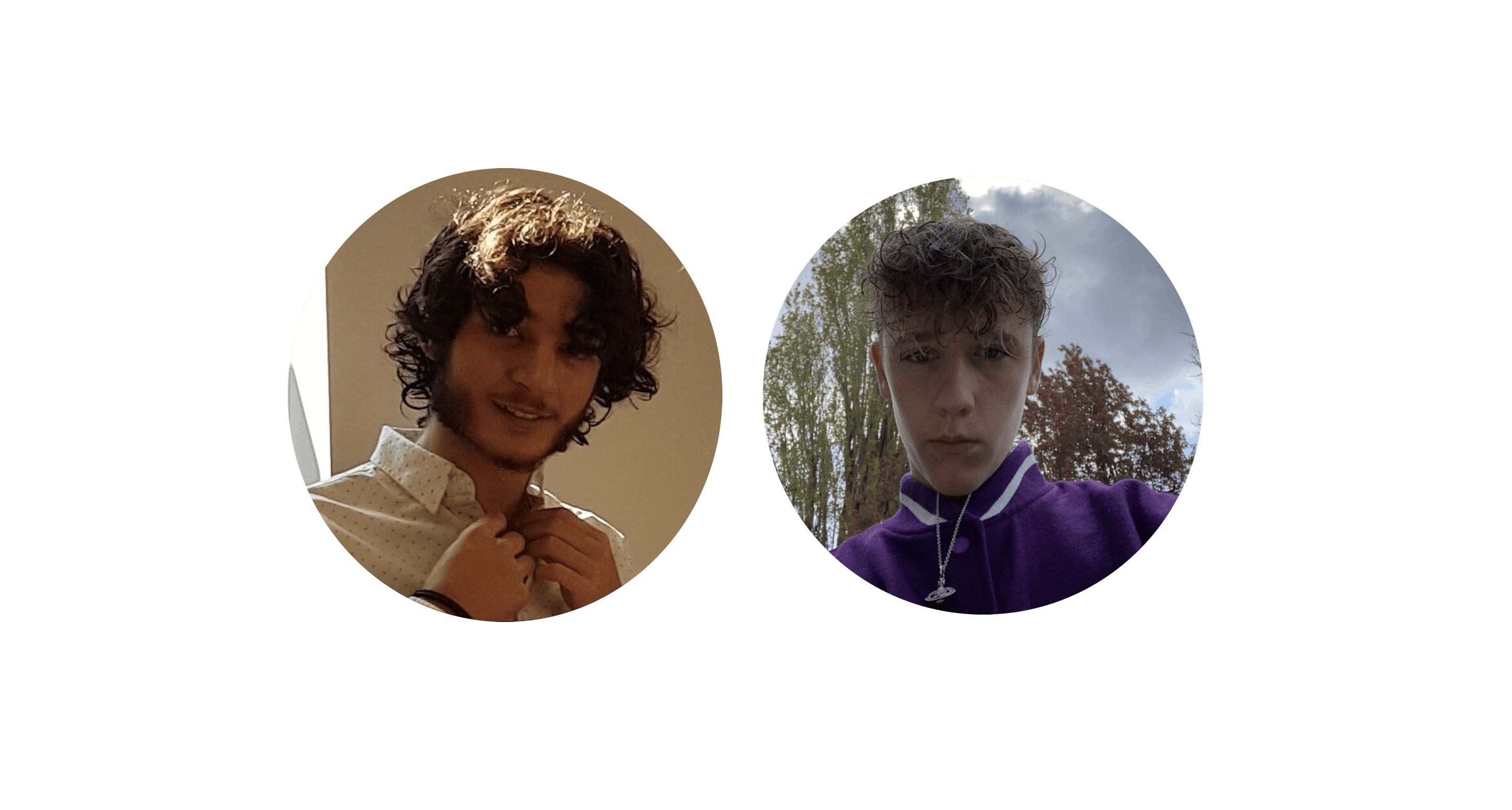 Finally, Federico and Paul-Antoine show us that friendship can be international. From Monaco and France respectively, they are part of a group of around 10 friends who spend all their evenings together on the app. 
"We met people on the app who have now become our close friends. We create sincere friendships, because we can talk about everything: our days, our classes, our problems... It's the perfect application to create links with people, and to meet incredible people. We talk to each other every day, there is a real bond of trust between us," explains Federico. "We also have a lot of fun imagining new game concepts: recently we did a livestream in which we reproduced famous choreographies, with an average of 100 people at each livestream." 
When we read these kinds of comments, we're struck by the power of Yubo and touched that it is having such a positive impact on young people's lives at such a challenging time. As we come out of the pandemic, we'll be here to help Gen Z stay connected – in a safe space, free of pressure. 
You've probably noticed that our website and app look a little different. 
One of the goals of our new brand campaign is to spread the word about how we'd like young people's online interactions to change so that they focus on friends, not followers. Keep an eye out for our online, print and outdoor ads in the UK, US and Australia!