User Experience
Yu(bo) Got a Friend in Me
3 minutes read
-

Written by Yubo Team
Yubo, the leading platform for young people to socialise online, today kick starts its mission to abolish social media 'followers'. The brand, which has more than 45M Gen Z users - is urging it's army of users to drive the message 'friends, not followers' and plans to roll out a number of new initiatives across the year to help them do so.
Sacha Lazimi, CEO and founder of Yubo, said, "I read that people with more than 200 followers are more likely to say they felt pressure about the way they look than those with fewer followers. This resonated with me - so unlike other social media apps, Yubo is urging our users to not be a follower and instead socialise online in an authentic way and create genuine online interactions without the pressure of 'how many followers' they have. Be a friend, not a follower."
"We're not stopping at telling them though - watch this space for more initiatives over the coming months where we'll help users on the mission."
Unlike other social media apps, Yubo has built a platform without influencers or likes, enabling its Gen Z users to socialise online without the pressure of 'how many likes' content gets. The app's leading livestream technology allows users to jump into real-time livestream chat rooms and authentically socialise with peers in a safe environment.
To date, this unique pressure-free online environment has resonated with Gen Z across the globe. In the first two months of 2021, daily streaming increased by over 8,7%. Its Gen Z audience are also actively engaging in streams with hand raising in lives increasing by a little less than a quarter (24.5%) and live screen sharing up by a fifth (23.7%).
"One of Yubo's goals is to combat loneliness among teenagers and young adults, by enabling them to meet new people online and make friends," Sacha continued. "As we seem to be on a steady path out of the pandemic it is an important time for us to be there to support young people through this stage - maybe even facilitate some real-life meetups when possible."
Yubo is celebrating making friends not followers by showcasing the friendships that have been formed and flourished over Yubo. Its users around the world have shared their experiences, including London-based 20-year-old Angelica (Angel) and 21-year-old Mjay who met in January 2021 during a Yubo livestream discussing, and instantly bonding, over shared political views. Now they count each other as best friends, streaming together every day, despite never having met in person.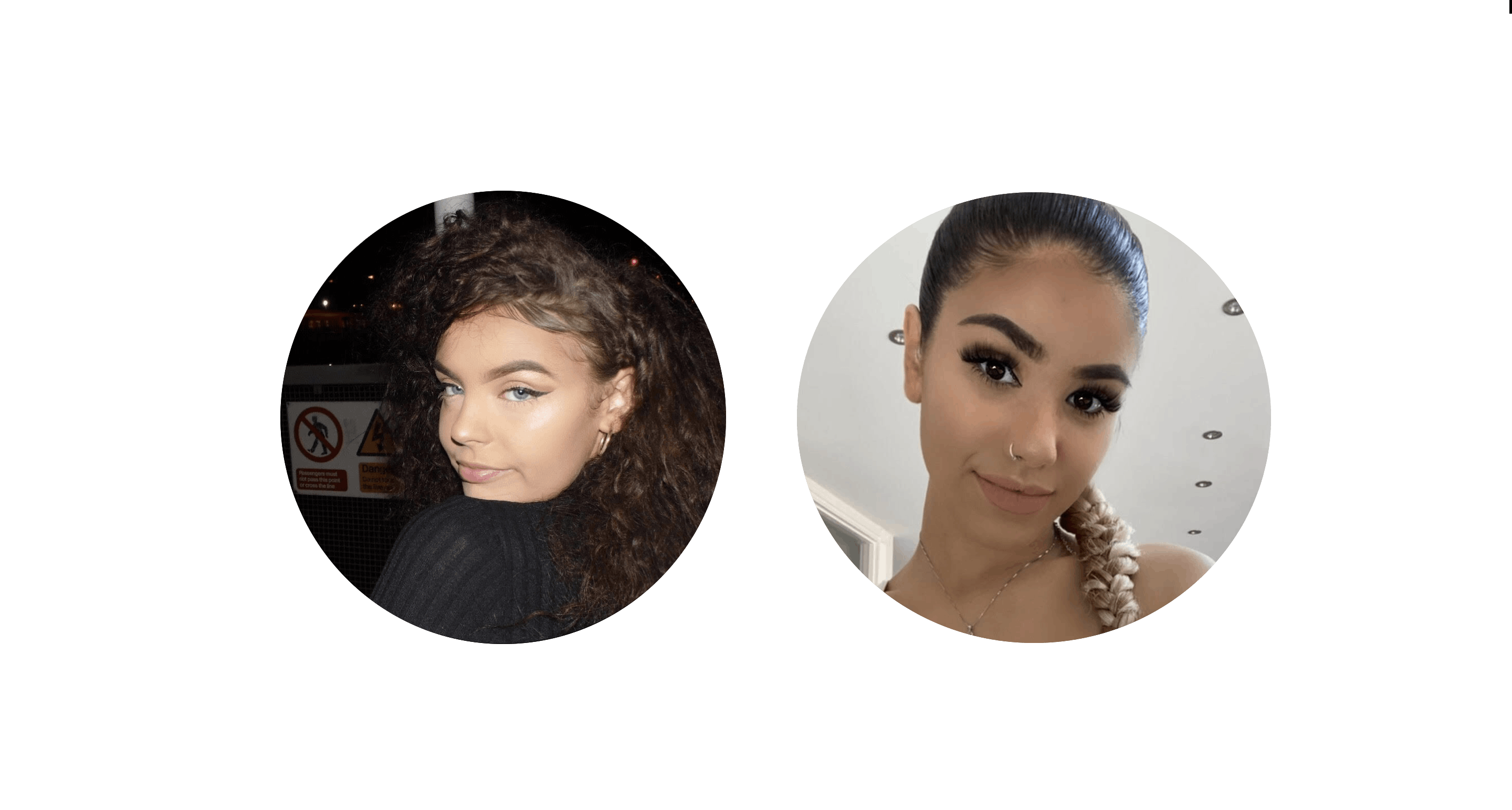 Mjay said, "For me, I always felt like there was a stigma attached to meeting people online...I was very wary until I met Angel, but meeting her has opened my eyes to making friendships online, and I felt safe communicating and streaming on Yubo. I never thought I would make a friend during lockdown, but Angel is one of my closest friends, I'm so much more open to making friendships online now I have had such a good experience."
"It's broken down the stigma for me too, 100%, you can make genuine friendships online. This is probably one of the best friendships I have made for a very, very long time. We have the same interests and just bonded and clicked straight away, it just feels right," said Angelica.
In Australia, Sarah, a 20-year-old, joined Yubo in July 2020 as she wanted to make more friends and speak to more fellow Aussies during lockdown. During this time, Sarah virtually met her now good friend Paisley, who she hopes to meet face-to-face at the end of this year.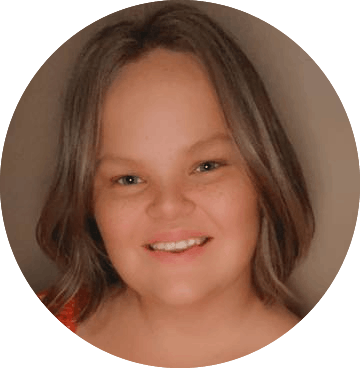 "Living in a regional town in NSW can be isolating, so it has been incredible to find a digital community where everyone can feel connected and form genuine friendships regardless of where they are in the world. I'm hoping to move to Queensland later this year, and Paisley and I are counting down the days until we can finally meet in person."
And friendships can be international. Federico and Paul-Antoine, from Monaco and France, respectively, are part of a group of friends of about ten people and spend all their evenings together on the app: "We met people on the app who have now become our close friends. We create sincere friendships because we can talk about everything: our days, our classes, our problems... It's the perfect application to create links with people, and to meet incredible people. We talk to each other every day, there is a real bond of trust between us."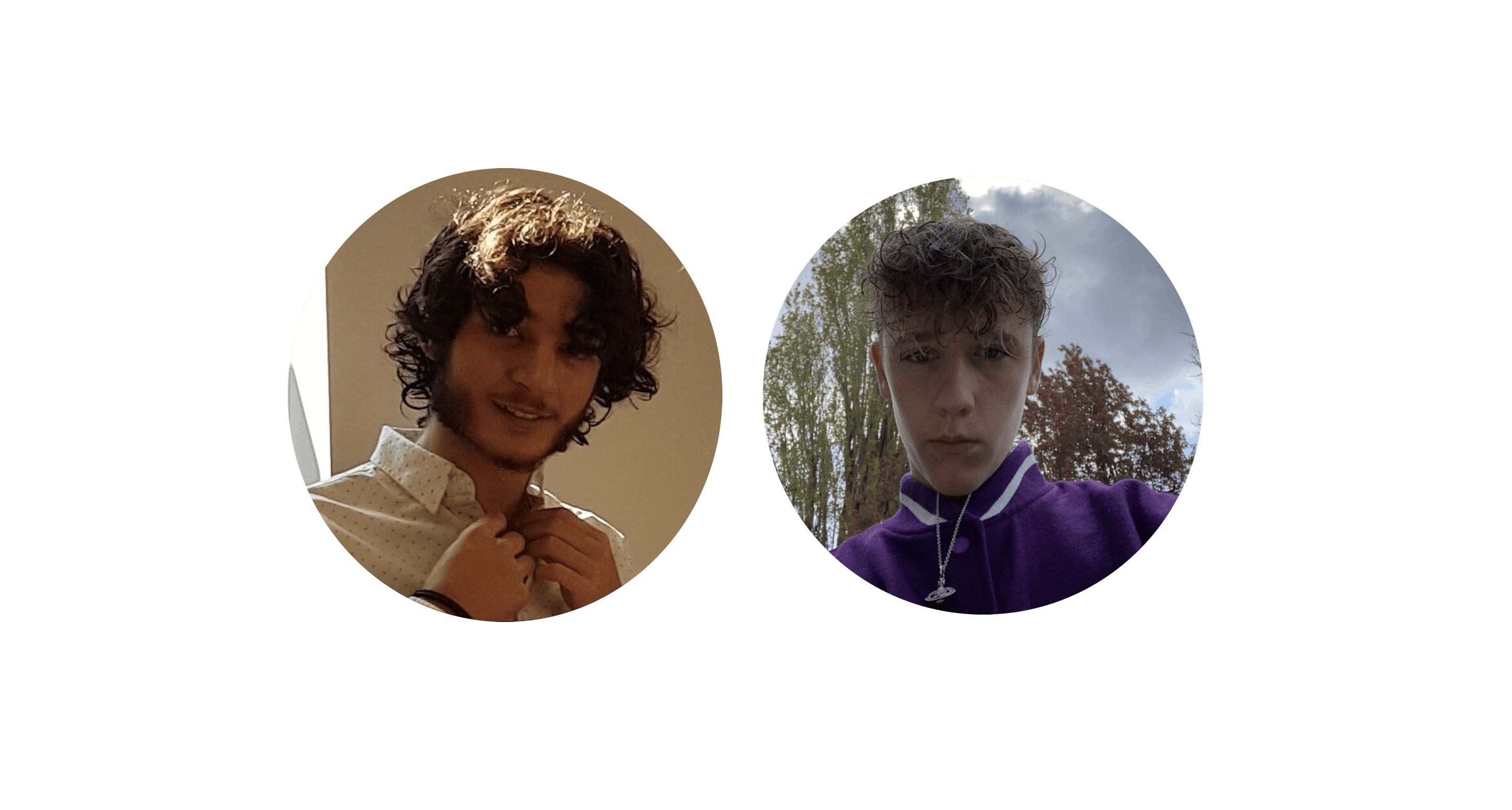 "We also have a lot of fun imagining new game concepts: recently we did a livestream in which we reproduced famous choreographies, with an average of 100 people at each livestream," explains Federico